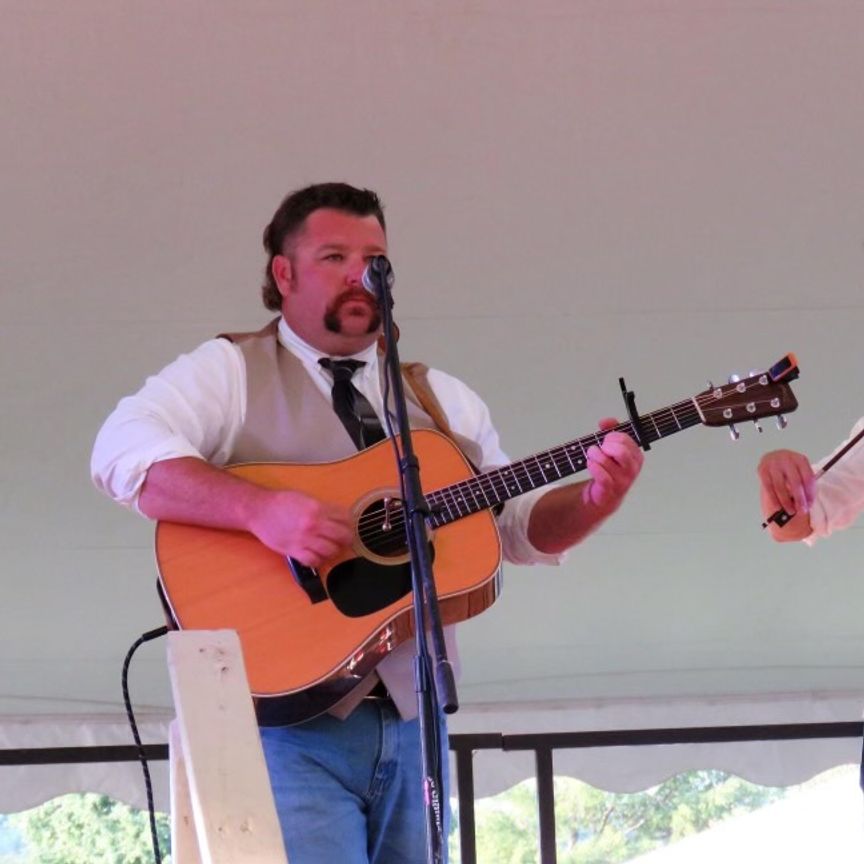 Caleb Bailey
Lead Vocals and Guitar
Caleb Bailey is a singer-songwriter from the Shenandoah Valley, Virginia, and influenced by numerous family members. His great grandparents recorded music and were bluegrass promoters, and his great uncle played with Tom T. Hall and Eddie Rabbit as a steel guitar and Dobro player. Caleb is out on tour with his band. He previously performed as lead singer and guitarist with Allegheny Blue. 
In 2021, Caleb released his original music on a new album Poplar & Pine. Appearing on this new project are studio musicians Gaven Largent dobro/banjo (producer), Caleb Cox guitar (engineer), Jason Barie fiddle, Jonathan Dillon/ Nick Goad Mandolin, Austin Brown/ James Cox Bass, and Wayne Taylor. The beautiful single, titled "United Flight 93," features Wayne Taylor (Blue Highway) and tells the tale of the witness accounts of the flight on 9/11/01. The single "Grim Reaper" was the first to chart on the Bluegrass Today Top 20 and the Grassicana Chart in 2021. Caleb and his girlfriend Christine welcomed a son into the world on 2/2/21, Colt Steele. They make their home at the foot of the Blueridge Mountains in Grottoes, Virginia.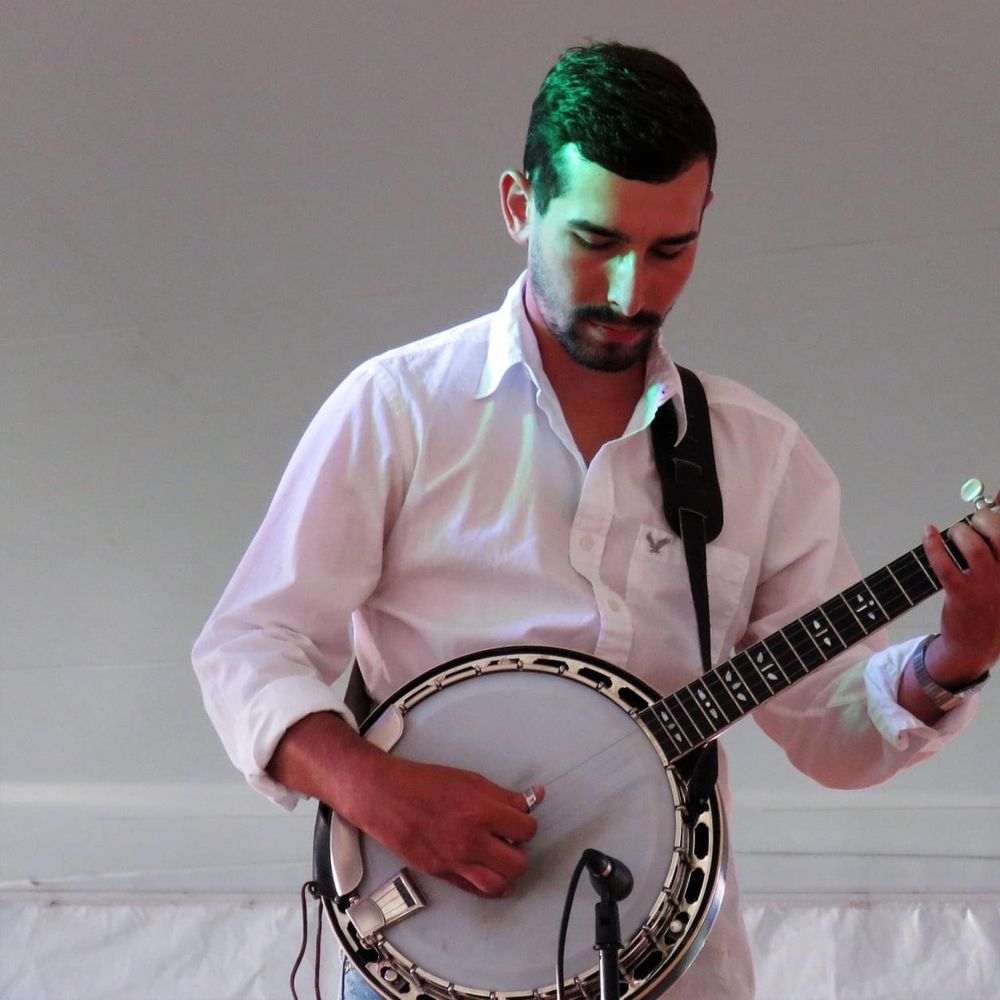 Rob Slusser
Banjo
Rob Slusser is the banjo player for Paine's Run. He is a songwriter from Clifton Forge, Virginia, specializing in contemporary bluegrass and eloquent arrangements that help soothe the soul. He also has a solo EP titled "Drifting."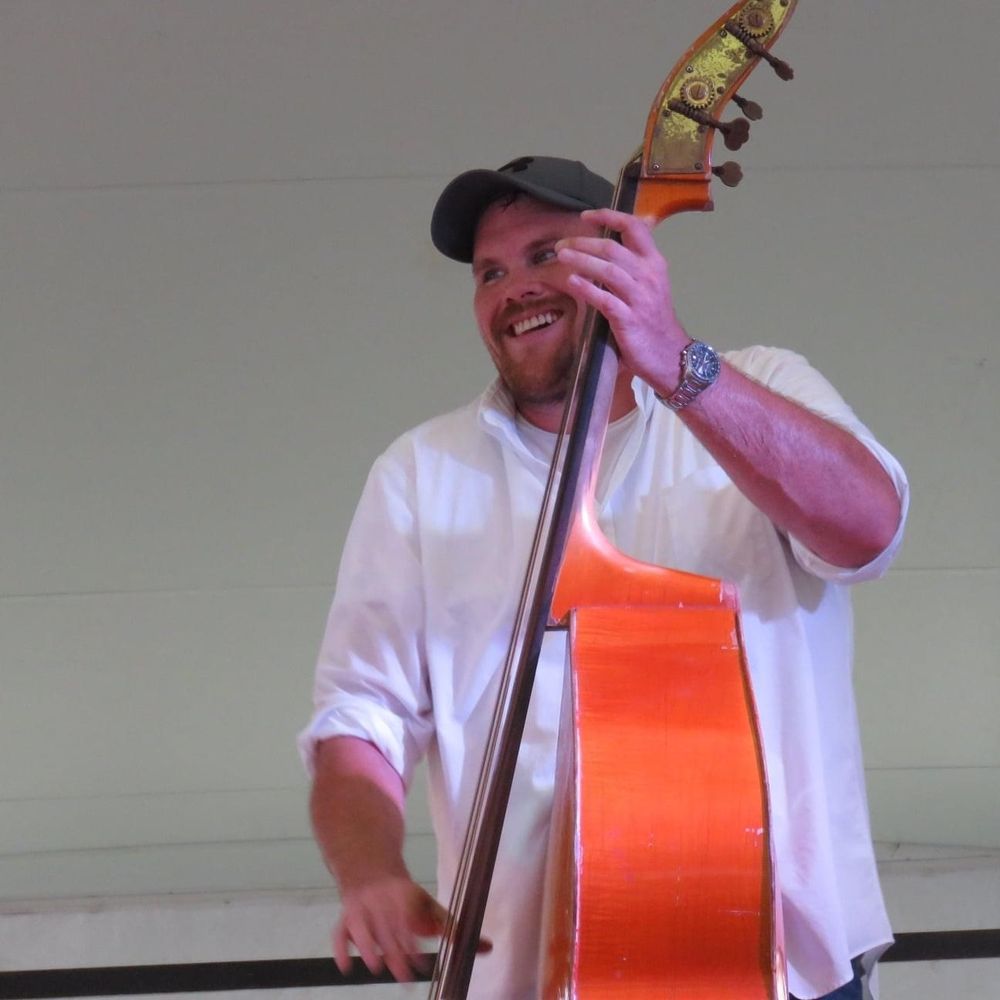 Brandon Kyle
Bass
Brandon Kyle is the bass player for Paine's Run. His slapping style bass playing has roots influenced by watching his mentor Victor Dowdy. His most significant musical influence was his late father Jimmy Kyle, known throughout Virginia as a solid guitar player and singer. Brandon played with Allegheny Blue with Caleb before joining Paine's Run. Brandon and his daughter Tatum make their home in Grottoes, VA.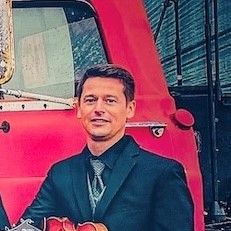 Joe Showalter
Fiddle
Joe Showalter is a fiddle player from the Shenandoah Valley brought up on old-time string music. He began lessons at the age of 13 from the renowned old-time fiddler Two Gun (Wilbur)Terry and continued until Two Gun's passing in 2013. Many say Joe's fiddling style very closely matches that of Two Gun Terry's. Joe has played in numerous groups throughout the Shenandoah Valley and beyond, including a Contradance band based in Johnson City, Tennessee. He is also very involved musically at his church on the praise and worship team and singing. Joe enjoys exploring different types of music and is excited to be a part of the Caleb Bailey and Paine's Run bluegrass band.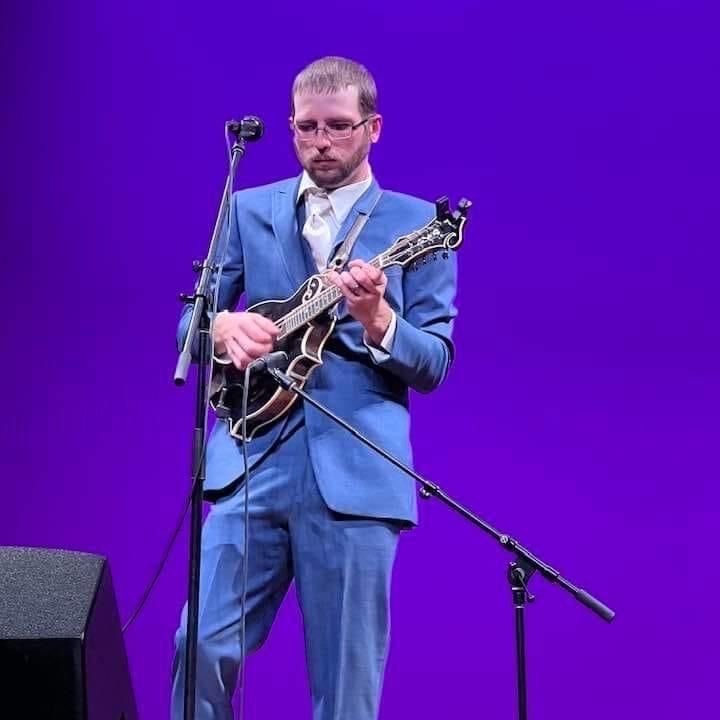 Chandler Beavers
Mandolin
Chandler Beavers began playing the mandolin at age 12 after falling in love with his neighbor's bluegrass band Black Diamond. He began his musical career as a member of a local gospel bluegrass band in his hometown of Princeton, WV. Since then, he has played with various other groups along with guest performances with other bands. He makes his home in White Sulphur Springs, WV, with his wife Alauren and son Maxwell.  Chandler looks forward to seeing you on the road with Caleb Bailey and Paine's Run. Chandler proudly plays June Mandolins.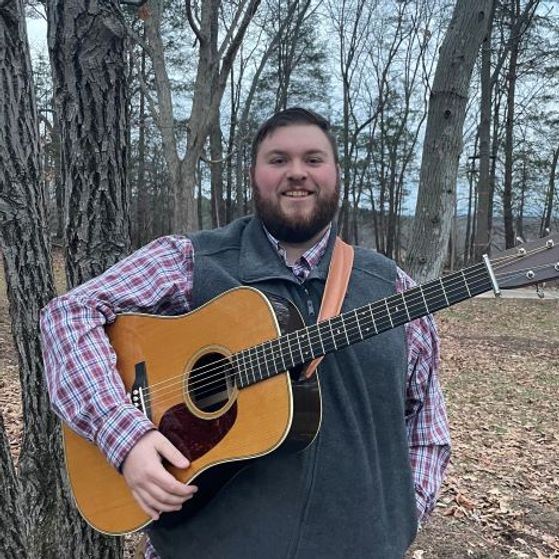 Wyatt Wood
Guitar and vocals
Wyatt Wood (26 years old) is the newest member of Caleb Bailey & Paine's Run, performing guitar and vocals. Wyatt has played music since he was 12 years old through encouragement from his father and grandfather. He hails from Rockbridge County, Virginia. His musical influences include Del McCoury, Blue Highway, Merle Haggard, and Lonesome River Band.